Changing timeframes on the MetaTrader 5 (MT5) platform is an essential and valuable feature that can give traders additional information and insights into how markets perform. Timeframe changes can help to identify trends, set stop losses, and determine when to enter or exit trades. This article will discuss how to change timeframes on MT5, the types of available timeframes, and the advantages of using different timeframes.
How to Change Timeframes on MetaTrader 5?
To change timeframes on the MT5 platform, you can use three approaches. You can add timeframes using the menu (Charts>TimeFrames), you can add timeframe from the chart (right mouse button click, then Timeframes), and finally, use Enter command from the chart.
See my youtube video: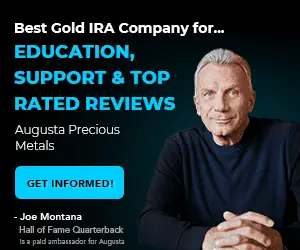 The various timeframes available in MT5 include intraday (1 minute/M1), short-term (5 minutes/M5), medium-term (15 minutes/M15), long-term (30 minutes/M30), daily (D1), weekly (W1) and monthly (MN). Intraday charts provide more granular detail than bigger TFs since they cover shorter trading periods. Longer TFs are better suited to analyze longer-term trends, while quicker TFs capture intra-day movements in price action, which helps identify potential buy or sell points and set stops or take profit levels.
Using multiple time frames allows traders to get an even deeper understanding of what's happening in a market at any given moment as well as identify areas where price could potentially turn around or reverse direction; both long-term trend lines seen on a weekly chart can be combined with short-term breakouts spotted on a five-minute chart. It also gives more opportunities to read divergences between price action versus indicators like simple moving averages, which are particularly useful when trying to spot potential turning points in market behavior; if price action is going up, but the SMA indicator is going down, this could indicate a possible reversal and provide entry point opportunities.
The first way is to use the Charts menu: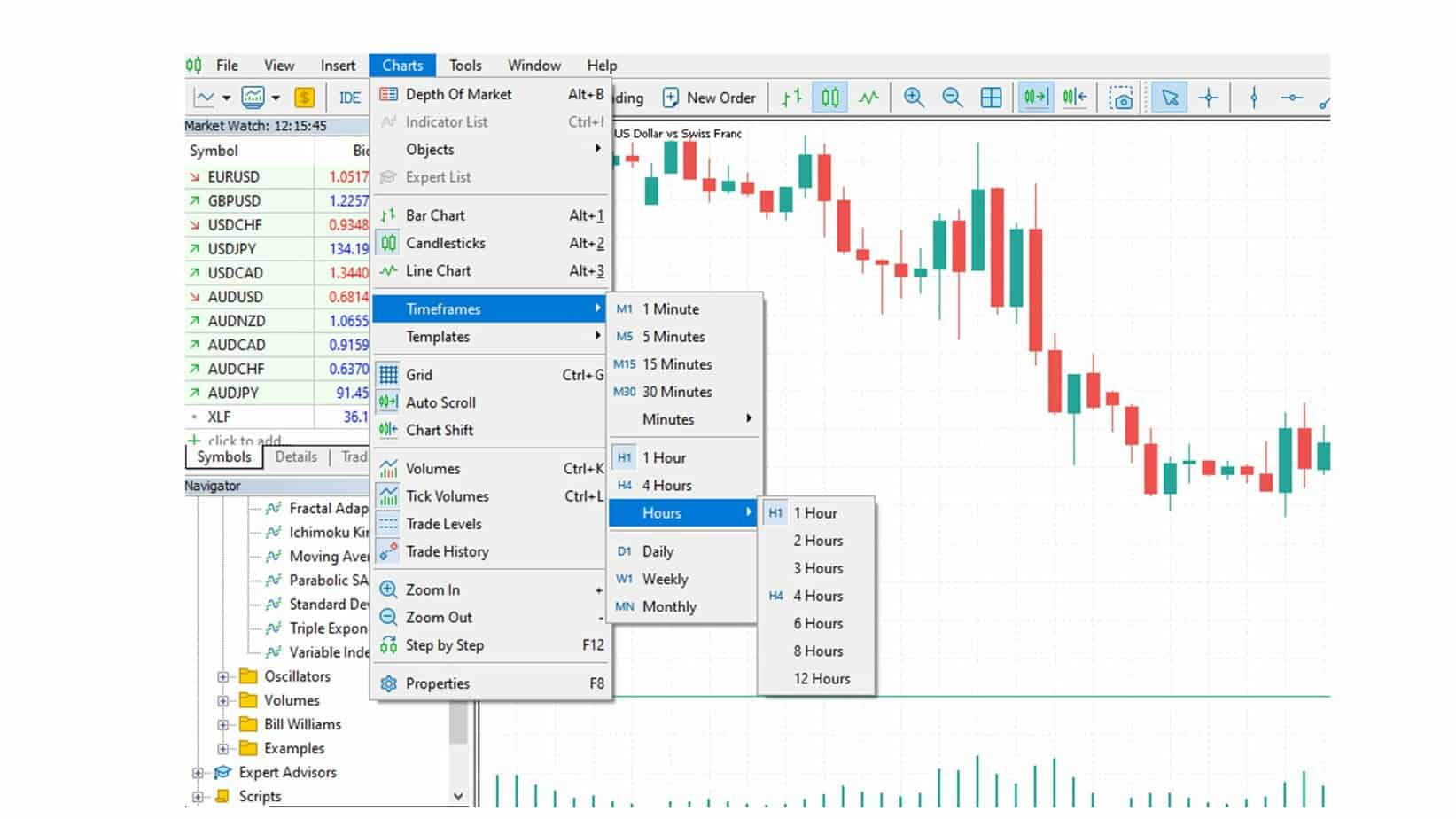 Another method is to change the timeframe directly from the chart using the Right mouse button click: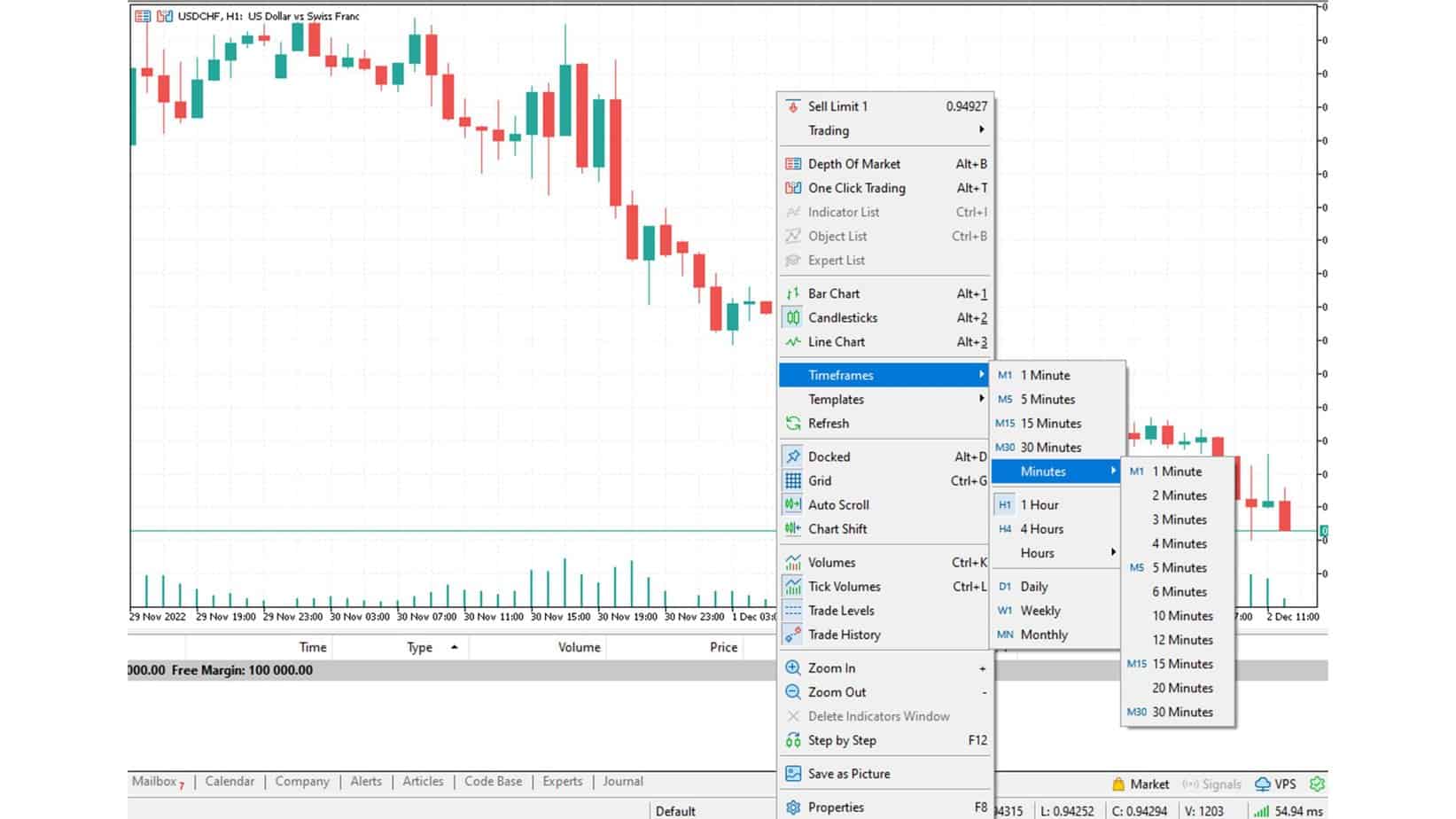 The preferable method is to press "Enter" and then, from the chart, type M for minutes, M30 for the half-hour chart, H for the hourly chart, D for the daily chart timeframe, W for the weekly timeframe, and MN for monthly.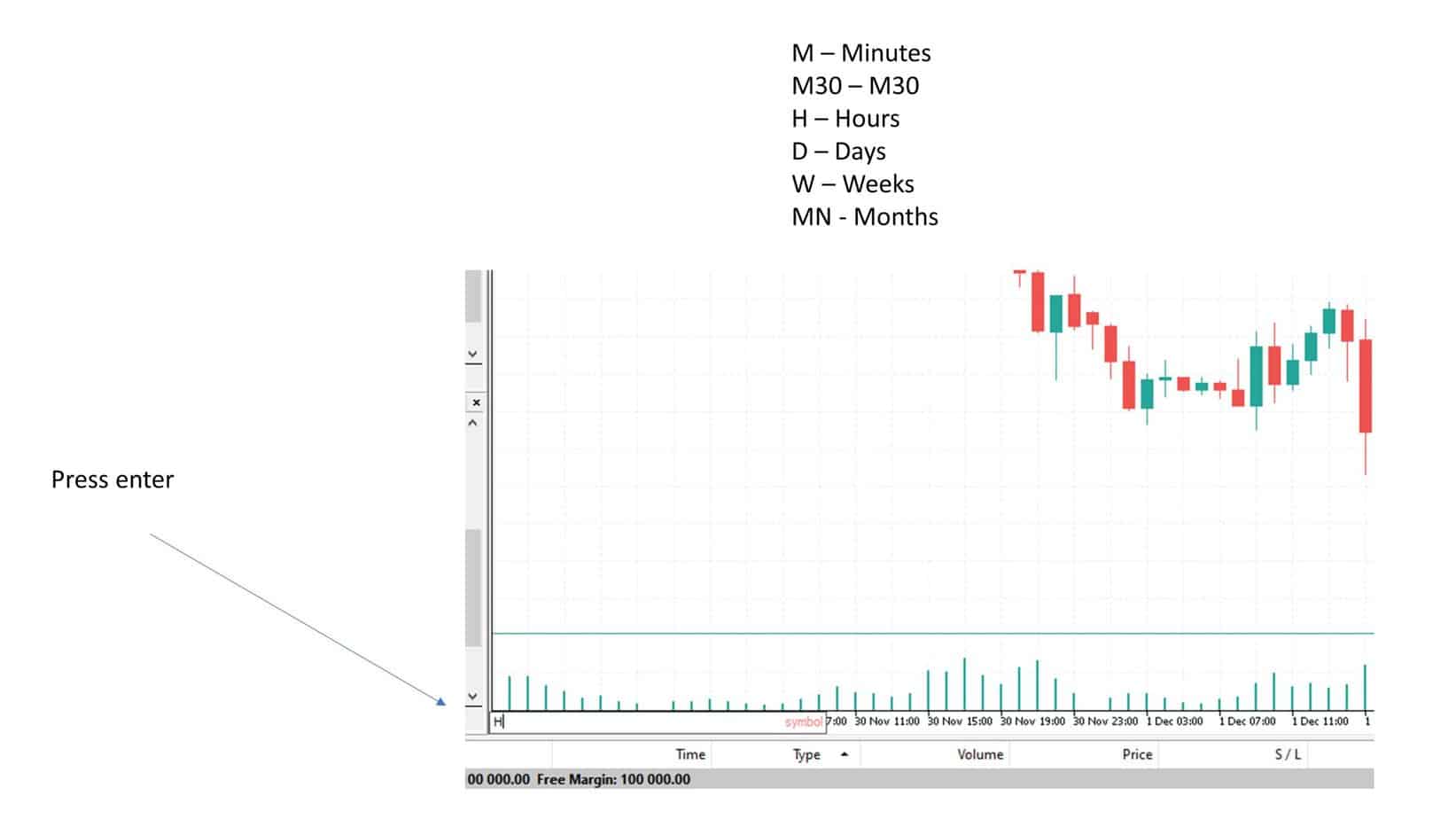 In conclusion, changing time frames on Meta Trader 5 provides many benefits that would otherwise not be possible without it, allowing users more control over their analysis by allowing them access to different scales of data as well as providing entry/exit signals that may otherwise not have been visible in markets. Understanding how these different approaches work together enables traders to gain an edge against their competition by being able to interpret data accurately faster than what would have been possible without changing time frames.