In our FxPro Review, we showed basic information about this UK broker.
If you realize that at this current time that you are utterly serious about engaging in forex trading, then perhaps you have been wondering if you should finally move forward regarding obtaining your own FXpro account. If this is the case, then it will be highly beneficial for you to take some time for the sake of looking at the various types of FXpro accounts that there are in place to help you to gain a deeper understanding of them to help you to decide which one will be best suited to your needs as a forex trader.
FxPro is a globally recognized Forex broker with a reputation for providing a high-quality, transparent trading experience. Established in 2006, the broker has proven to be a trustworthy and reliable platform for beginner and advanced traders. FxPro provides a variety of account types and platform options, including MT4, MT5, cTrader, and its proprietary FxPro Edge platform, catering to a wide range of trading preferences.
With a robust regulatory framework, including oversight from regulatory bodies such as the UK's Financial Conduct Authority (FCA) and the Cyprus Securities and Exchange Commission (CySEC), FxPro upholds a solid commitment to client protection and ethical trading practices. FxPro is a robust choice for traders seeking a comprehensive forex trading solution with competitive spreads, advanced trading tools, and dedicated customer support.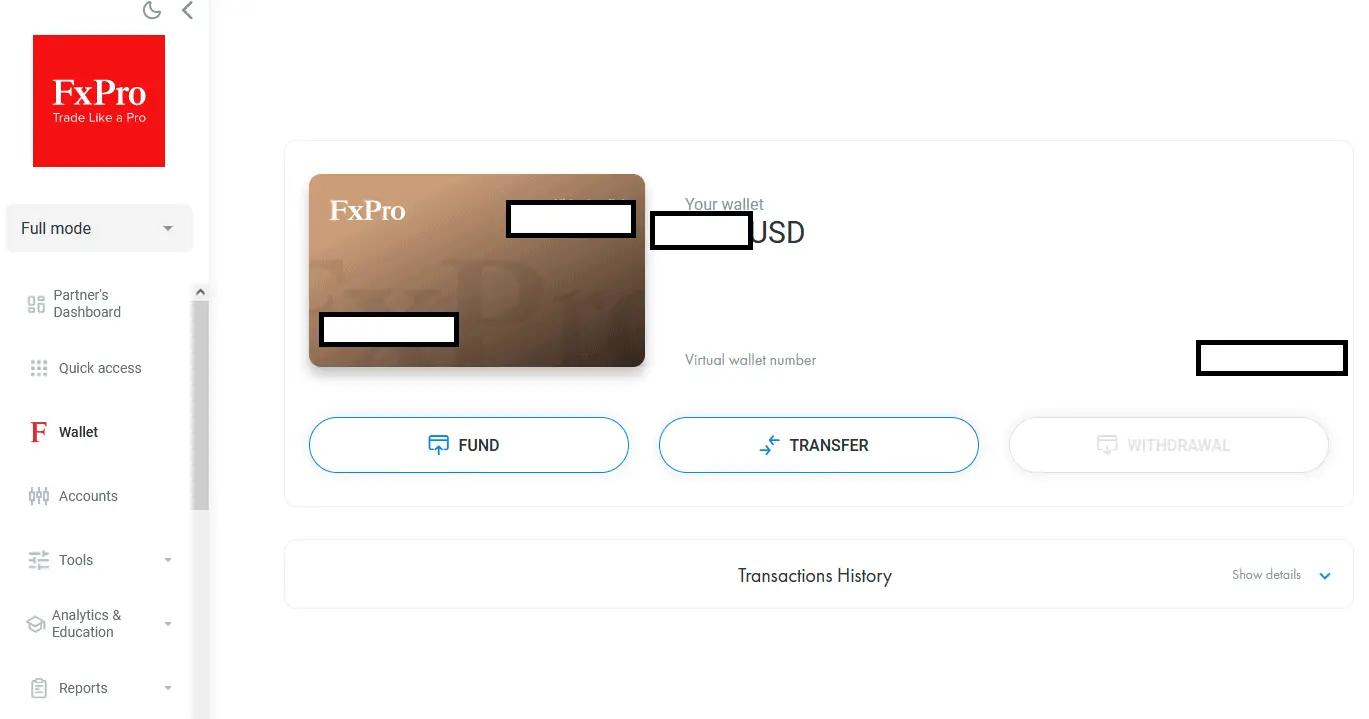 FxPro account types are:
MT4 account type with fixed spreads and Instant Execution.
MT4 account type with floating spreads and Instant Execution.
MT4 account type with floating spreads and Market Execution.
cTrader account type with floating spreads and Market Execution.
MT5 account type with floating spreads and Market Execution.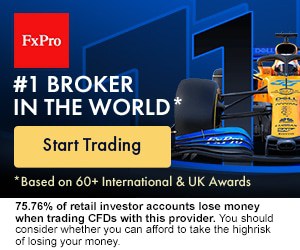 FxPro affiliate accounts

The fxPro affiliate program is designed for people who want to promote the FxPro brand and services in exchange for a  FxPro rebate commission. People can join to FxPro affiliate program in two steps. In the first step, they need to register as new live traders, verify their accounts, and contact the FxPro partner program.
FxPro demo account
When you are new to starting in the exciting world of trading, the FxPro demo account is a good option for you to consider for the beginning of your entrance into the realm of the trading industry. This type of account will empower you to realize more about what it is like to trade via FxPro. The good news is that the period for your demo account has no limitations. It also presents the closest possible reality concerning the experience you will likely have once you engage in live trading efforts via FxPro. Generally, the account will undergo expiration after thirty days. However, the account is considered limitless, as you can open several.
Let us analyze seven different live accounts that FxPro offers:
1. MT4 Account with Fixed Spreads and Instant Execution
The MT4 account with fixed spreads and instant execution is designed for traders who prefer stability in their trading conditions. With fixed spreads, the difference between a currency pair's buying and selling price remains constant, regardless of market volatility. This predictability can benefit traders using strategies based on specific spread levels. Instant execution means orders are filled at the requested price unless that price changes during the transaction process, in which case the order is rejected.
2. MT4 Account with Floating Spreads and Instant Execution
This account type features floating spreads, fluctuating depending on market conditions. Traders who opt for this account type may benefit from lower spreads during periods of low market volatility. However, these spreads can widen during high-volatility events. Like the previous account, it also uses instant execution, which can offer faster order fills but may experience occasional rejections during rapid price changes.
3. MT4 Account with Floating Spreads and Market Execution
This account type also features floating spreads, offering potential benefits in periods of lower market volatility. Instead of instant execution, this account uses market execution, meaning orders are executed at the best available market price rather than a specified price. While this can result in slippage (a difference between the expected price and the execution price), it virtually guarantees order fills, even during volatile market conditions.
4. MT4 Account with Raw Spreads (FX & Metals) and Market Execution
For traders who deal primarily with foreign exchange (FX) and precious metals, the MT4 account with raw spreads and market execution might be a perfect fit. Raw spreads are the broker's direct market access prices without markup, potentially producing the lowest available spreads. Coupled with market execution, this account type can be an excellent choice for scalpers and high-frequency traders prioritizing low costs and efficient order execution.
5. cTrader Account with Floating Spreads and Market Execution
cTrader is a popular trading platform known for its intuitive user interface and extensive charting tools. The cTrader account with floating spreads and market execution offers the same dynamic spread and order execution benefits described earlier, coupled with the advanced functionalities of the cTrader platform. This account type may appeal to technical traders who require a wide range of charting and analysis tools.
6. MT5 Account with Floating Spreads and Market Execution
The MT5 account improves upon the MT4 platform by offering more technical indicators, timeframes, an integrated economic calendar, and more. With floating spreads and market execution, this account type provides flexibility in changing market conditions and the promise of fill on every market order.
7. FxPro EDGE CFD Account with Floating Spreads and Market Execution
Finally, the FxPro EDGE CFD account is tailored for traders interested in contracts for difference (CFDs). With floating spreads and market execution, this account type offers traders the flexibility and reliability to trade CFDs effectively. FxPro EDGE is a proprietary platform allowing traders to invest in various asset classes beyond Forex, including equities, indices, futures, and more.
In conclusion, FxPro offers various account types designed to cater to varying trading preferences and strategies. Whether you prefer the predictability of fixed spreads or the flexibility of floating spreads, instant or market execution, FxPro has an account type for your needs. As always, it is essential to consider your trading goals, risk tolerance, and strategy when choosing a Forex account.
Visit Fxpro Broker. Special promotion.