Forex market hours in India are related to India's Standard time (IST), so the market opens on Monday early morning and closes on Saturday early morning. India Standard Time is 5.5 hours (5 hours 30 minutes) ahead of Greenwich Mean Time (GMT+5.5), and this is the reason for the time difference between Europen forex brokers market hours and Indian forex market hours.
Forex trading hours from Monday to Friday are 24 hours per day in India and the rest of the world. Forex trading hours in India are related to IST – India Standard Time. So you need to add 5 hours and 30 minutes on GMT to calculate forex market open and close based on this table:
Region Open and Close Times
Sydney Open 10 PM GMT (summer) / 9 PM GMT (winter)
Sydney Close 7 AM GMT (summer) / 6 AM GMT (winter)
Tokyo Open 11 PM GMT (summer) / 11 PM GMT (winter)
Tokyo Close 8 AM GMT (summer) / 8 AM GMT (winter)
London Open 7 AM GMT (summer) / 8 AM GMT (winter)
London Close 4 PM GMT (summer) / 5 PM GMT (winter)
NY Open 12 PM GMT (summer) / 1 PM GMT (winter)
NY Close 9 PM GMT (summer) / 10 PM GMT (winter)
What is trading time in India?
Trading time in India is connected with brokers' time, which traders use. Traders need to see when their broker will close trading on Friday evening or open on a Monday morning. India currency trading time in India exchange market is from 9:00 A.M. till 17:00 P.M. For MetaTrader traders, the forex market closes at 02:30 AM IST (Indian Standard Time) on Saturday, and the forex market opens at 02:30 AM IST on Monday (European forex brokers usually have this timing). US market opening time in India time is 7:00 PM IST.
| India Standard Time | Currency Futures & Options | Forex (EURUSD, GBPUSD & USDJPY) | MetaTrader Worldwide market (GMT brokers) |
| --- | --- | --- | --- |
| Normal Market Open Time (IST) | 09:00 | 09:00 | 02:30 Monday (whole week) |
| Normal Market Close Time (IST) | 17:00 | 19:30 | 02:30 Saturday (whole week) |
Please watch the video below to understand more about market timing in India:

When does the Indian exchange market open? Indian exchange market, normal trading time, is between 9:00 am to 17:o0 pm IST, Monday to Friday.
Forex trading hours in India
Forex market trading is related to open and close sessions of NY, Sydney, Asia, Europe. Alright, you now have an understanding regarding the various sessions and why trading through high liquidity periods is significant. Now we can begin to understand the Forex market clock, including the opening and closing hours throughout the week. Usually, traders have quite the challenge after the market opens to start up the week, and as the prices switch back and forth throughout the day, traders need to be aware during this time.
Some newer traders may understand the market's exact timings to be challenging, but after a while, this will become second nature. Additionally, traders may get impatient waiting until Sunday as the Sydney market opens, and even harder to keep track of when the trades close on Friday when the week's span comes to an end.
Forex trading is usually closed for the majority of the weekend (Saturdays and Sundays). However, the trading hours for Forex vary in different regions on the weekends. Keep in mind that the Forex market begins trading throughout the week at 9:00 pm or 10:00 pm GMT, depending on time zones between countries and whether it is summer or winter (see table above for specifics). For instance, in some parts around the world, markets begin trades on Sunday. In other places, such as Australia and India, markets begin trades Monday, whereas Forex will open very early on Monday morning in India.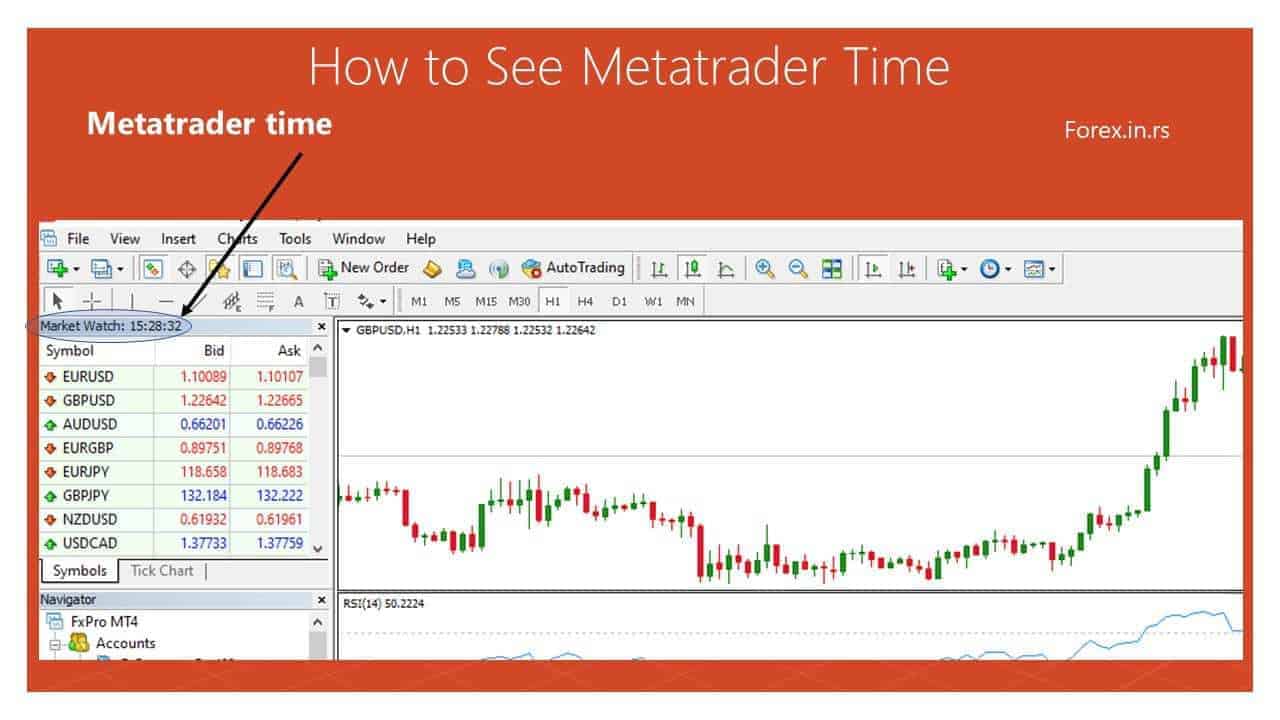 The market closes at the end of the week, occurs at 9:00 PM/10:00 PM (GMT) Friday, and depending on where the trader's broker is located, it varies from country to country; closing occurs on Friday or early Saturday morning. Having the ability to time trades correctly is another reason to quickly learn about the closing days, times, and time zones. Additionally, depending on the weekend, it could be significant that traders fully understand their open and close periods when important market news occurs, making timing a major factor.
Forex Trading Day's High and Low Volatility
As previously mentioned, depending on the Forex market clock, volatility within the market will range from high to low. It could be beneficial to download clock software with these timings built-in to stay up to date. However, do not forget to convert it into the time zone that you are in.
Generally, within the first trading hour of opening each week, it provides the lowest liquidity but higher volatility, particularly when important news is given out during the weekend. Afterward, things settle back down, including the volatility; however, in comparison to other sessions, it is usually lower throughout the Sydney session. When the Tokyo session starts, which has the same time zones as China, Singapore, and others, they also join in trading. Meaning that the volatility will be higher for traders in the Asian time zones during this time period.
The volatility lingers until the time comes around for it to rise again; usually, that occurs as the London session starts and other major banks, including hedge funds. Even larger investors throughout Europe will get in on the trading. The early sessions are when traders are anxious to start trading as there is more likely to be much more activity, with irrelevant trading going on. Over the following several hours, the volatility will remain high. Finally, the New York session opens, and trading starts peaking. During this time both, the New York and the London sessions will be open, and the volatility will be at its highest for 3 to 4 hours while traders from both of the major regions trade against either other within the busiest market times. After which, the London session will close, and volatility gradually goes back down, and as the New York session is closing, the volatility goes down to its lowest again.
Traders need to keep in mind when trading in the Forex market is the hours and cycle (clock). Since the opening and closing hours depend on the time zones between regions and country to country, it can be difficult and complex to understand fully. Still, these are the reasons it is so important to have it embedded into the brain as it will make it easier to conduct your trading while staying with the market flow. Additionally, many traders have a broker who is located in their region who can match-up trading hours and improve on the convenience of trading in markets, and some brokers publish news and make forecasts daily; this includes giving customer support on the times of the different regions. For instance, the trading time in India is 9:00 am to 5:00 pm.
Open 24-hours per day globally; Forex markets span five days a week (Monday through Friday). Trading can be done in Indian pairs from 9:00 am to 5:00 pm (IST) and in international pairs from 9:00 am to 7:30 pm. Forex trading uses Indian based Forex brokers, and trading occurs through MCX-SX and NSE.
Overview
Currencies are a necessity worldwide for many governments and institutions, including global businesses, international trade, and central banks. Thus, to fully satisfy the requirements and needs of conducting transactions throughout the many different time zones, a 24-hour market is important. Furthermore, throughout the open Forex market hours from Mondays open to the weekend closing, we believe it is safe to assume there's potentially no period during an open market when there are not currencies being traded. Traders from India need to know their broker's trading time, Monday market open, and Friday market close time.