Fast withdrawal is important for forex traders because it allows them to quickly access their profits or free up funds for other trades. Forex trading is a highly volatile market, and the ability to withdraw funds quickly can be critical in taking advantage of market opportunities or avoiding losses. Slow withdrawal processes can cause traders to miss out on profitable trades or hold onto losing trades longer than they should.
In addition to fast withdrawal, having various withdrawal options is suitable for traders. This is because different traders have different preferences when withdrawing their funds. For example, some traders may prefer electronic payment methods like PayPal or Skrill, while others may prefer bank transfers or debit cards.
Having multiple withdrawal options also helps traders to avoid unnecessary fees. Some payment methods may charge higher fees than others, and having various options allows traders to choose the most cost-effective method.
What is The Best Forex Broker for Withdrawal?
The best forex broker for withdrawal is HF Markets because it offers more than 10 withdrawal options and has an average withdrawal duration of less than a day. For example, if you withdraw money at HF Markets using Skrill, Neteller, Visa card, or BitPay, you will wait only a few hours to receive money.

Additionally, if you are a trader and make profits, you can whenver you like to transfer from your account to your trading wallet. Then, you can choose any method from your wallet and withdraw the money.
The good thing for traders is this is a big broker, with a few million live accounts, and they have excellent support withdrawal policy and are always liquid.
Below you can see the screenshot where I can make a withdrawal from my HFM wallet: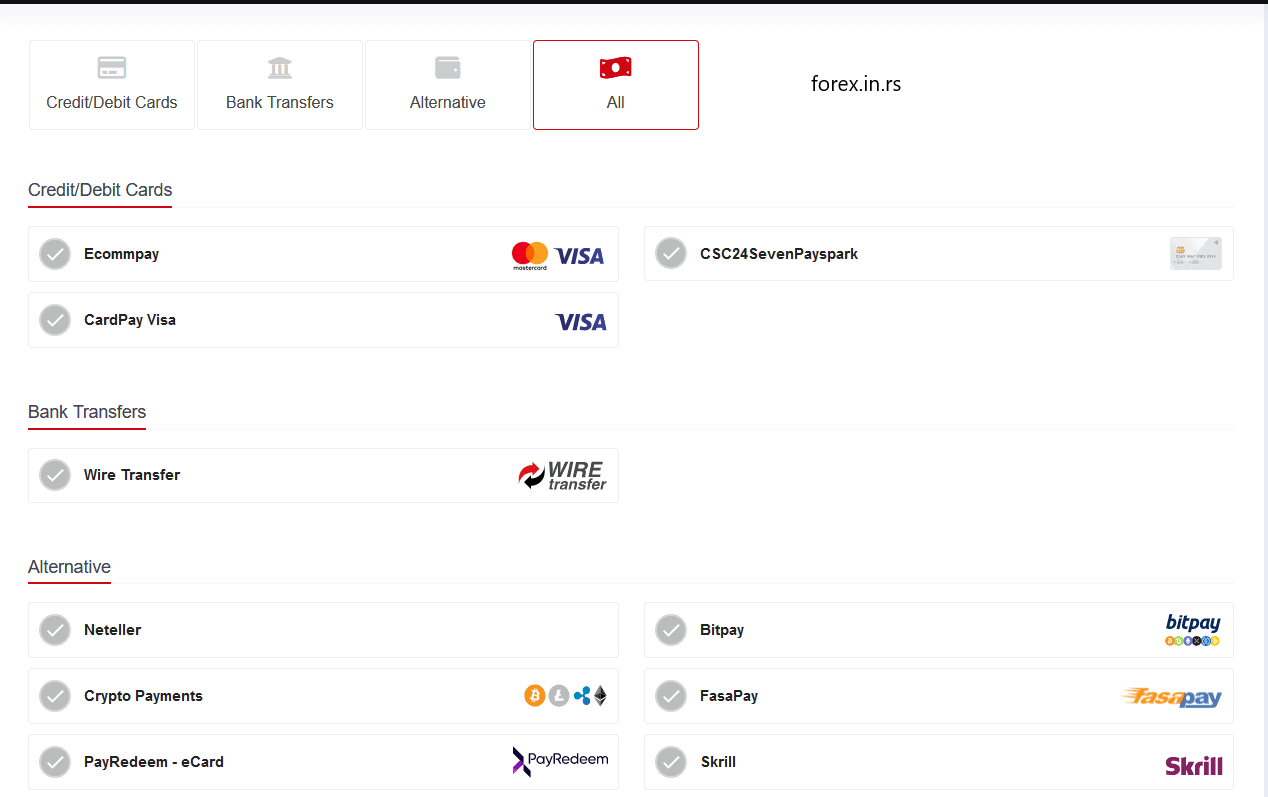 If you do not have an account, register at HF Markets below:
Exness fast withdrawal
If you use Skrill, or E-payment methods for withdrawal, you can instantly withdraw without delay if you use Exness Forex broker. Please see the image below: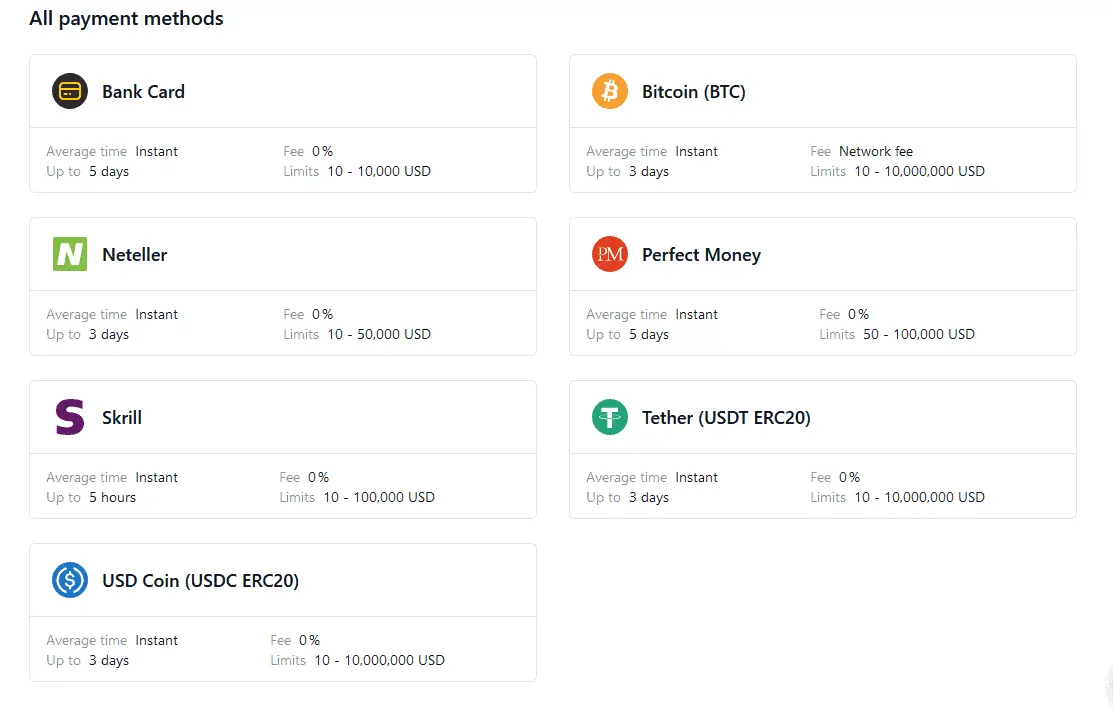 Below you can register at Exness: