OctaFX has an excellent offer in 2020 and 2021. This famous forex broker created real trading competition. The traders with the biggest gain can win the prize, Honda Civic.
OctaFX competition, OctaFX 16 Cars, the duration is 12 months, from August 2020. till 16. August 2021, and a trader can get prizes every 3 months. The Participant in the forex competition needs to have at least $50. The First prize is Honda Civic, then by 3 prizes of MacBook Air 2019, Samsung Galaxy S20, and Apple Watch.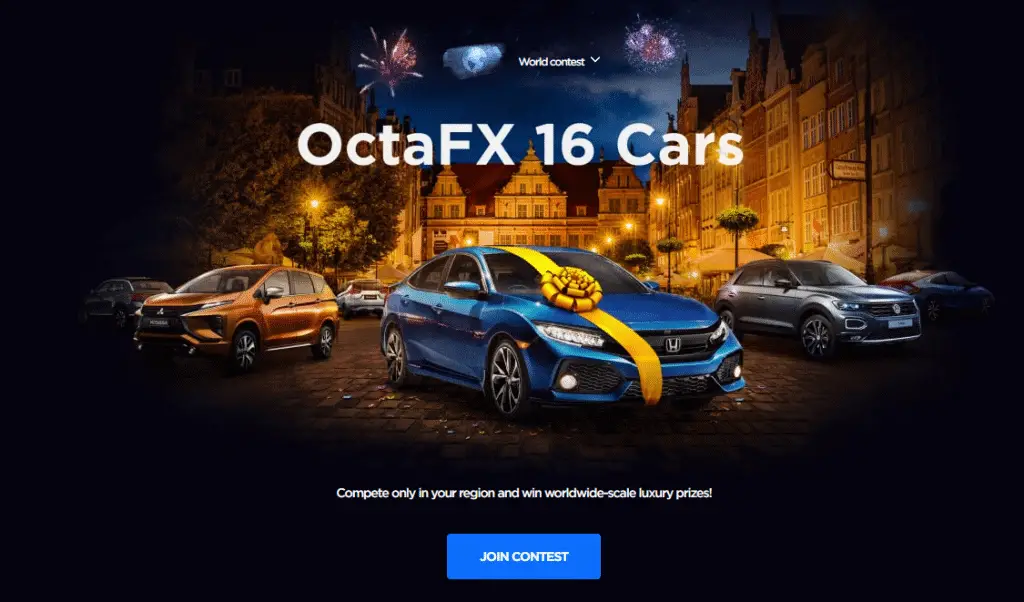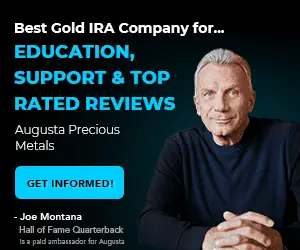 The gain formula is calculated in this competition as:
Gain Sum = Gain 1 (from Initial Deposit to Deposit 2) + Gain 2 (from Deposit 2 to Deposit 3) + Gain N (After Deposit N).