Please you can use this forex lot size calculator below:

Forex lot size calculator represents a calculator that uses account balance, stop loss, risk, and currency pair calculate position size in trading units. Final results trader needs to divide by 1000 and round that number to get how many micro-lots want to trade.
Please visit our page learn how to calculate lot size in forex in detail.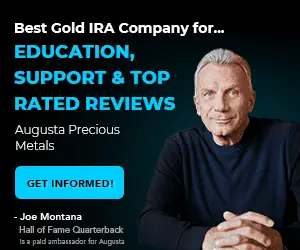 Forex lot size formula:
In step 1, the forex lot size calculator calculates risk percentage based on account balance: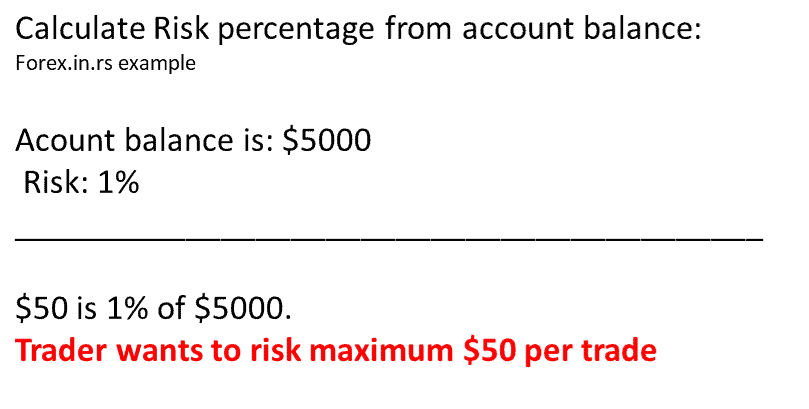 In step 2 calculator calculates dollar per pip: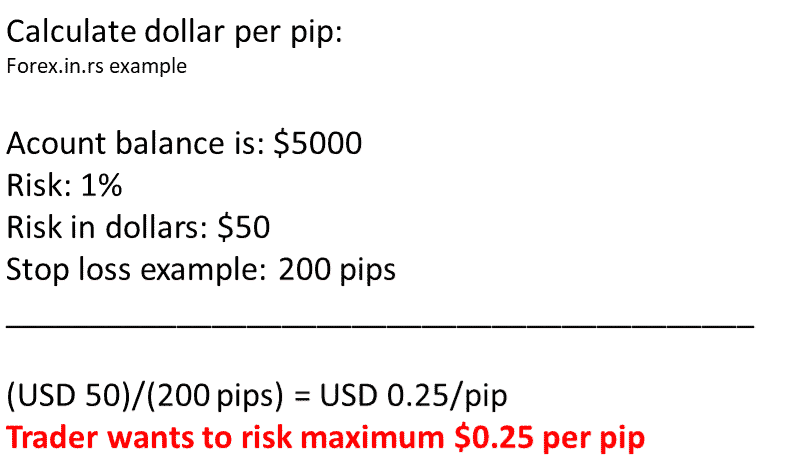 In the last step, the forex lot size calculator calculates the number of units (lot size)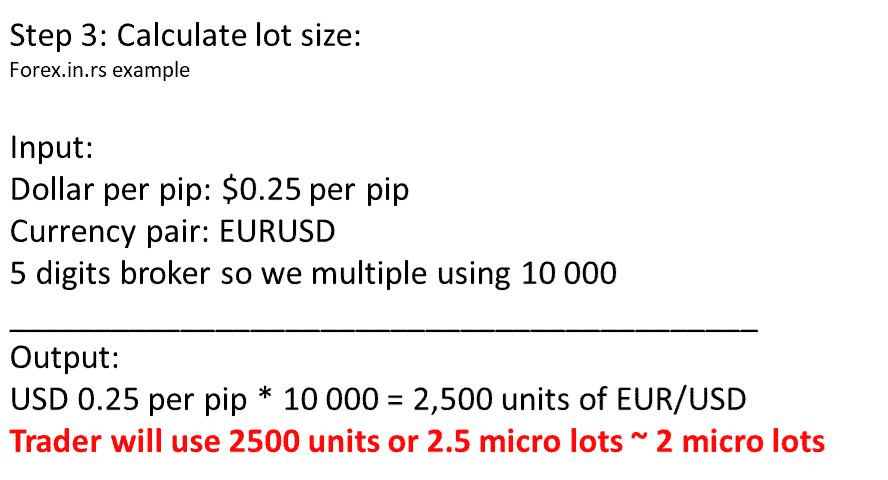 Lot size calculator example
Example of how to use forex lot size calculator: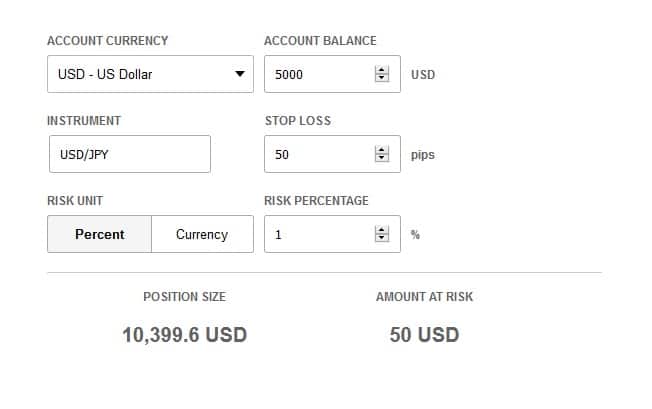 For an initial balance of $5000, $50 stop loss, and 1 risk percentage for currency pair USDJPY results is 10 339 units position size.
So, trade needs to trade with 10 000 units (round number) or 1 mini lot.