Forex spread cost calculator.
As we can read in our article What is forex spread – The forex spread, also called the bid-ask spread, is the difference between the bid and the ask prices for a specified currency pair – the price difference between where a trader may purchase or sell an underlying asset.
This calculator below you can use to calculate the spread cost and as spread betting leverage calculator: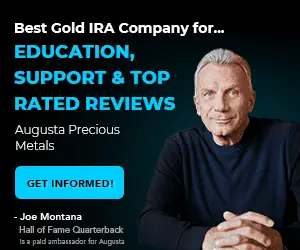 First, let us explain why the bid-ask spread is a transaction cost. Investors always buy at the ask and sell at the bid, but always a little bit higher, and always sell a little bit lower than the actual price. Since ask prices always exceed bid prices, investors "lose" this difference. The spread is the transaction cost. Spreads are trading costs and brokers' profit.
But what if our broker changes spread from 2 pips on 3 pips or from 1.2 pips to 1.4 pips etc. Does small changes in spreads can hurt profitability. Is it an important bid-ask spread cost?
It depends. Your way of trading, the number of positions, position sizes – this is all-important. Because of that, please use this forex spread cost calculator to calculate your trading costs.