Calculating pips for gold is easy to process in MT4 when traders trade in lots. For example, if you are a Metatrader trader and trade 1 lot XAUUSD profitable trade from 1800 till 1801 or 100 pips, you will earn $100.
So 1 pip in XAUUSD, for 1 lot trading size, is worth $1 in MetaTrader.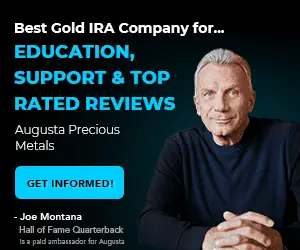 The gold pip calculator represents the simple calculation of earnings based on trading size and trading pips when traders trade Gold instruments. The gold pip profit calculator is presented above.