Veteran traders have made trading their full-time job. Those just beginning and engaged in a secure business or career don't want to test the waters by giving everything up. They are interested in trading but don't want to engage full-time. You would be amazed to know that part-time share trading is also a brilliant alternative for new and busy traders. You can day trade and earn significant profits without compromising your secure income source. Many wonder how to become a part-time day trader. So, can I make money day trading part-time?
First, let us analyze the part-time forex trader's responsibilities in the video below: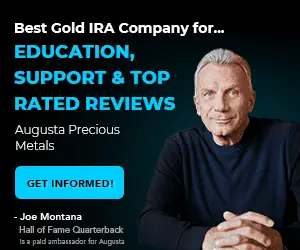 What is Part-time trading?

Part-time trader represents freelance job where traders can trade a few hours per day besides their regular job. Usually, part-time traders trade long-term positions, save time, and work on technical analysis during weekends or late evenings. However, Part-Time Day Traders trade during the market opening or specialize in trading at some time every day. A few hours on the trading side can be enough for trading either swing trades, long-term positions trades, or daily trades.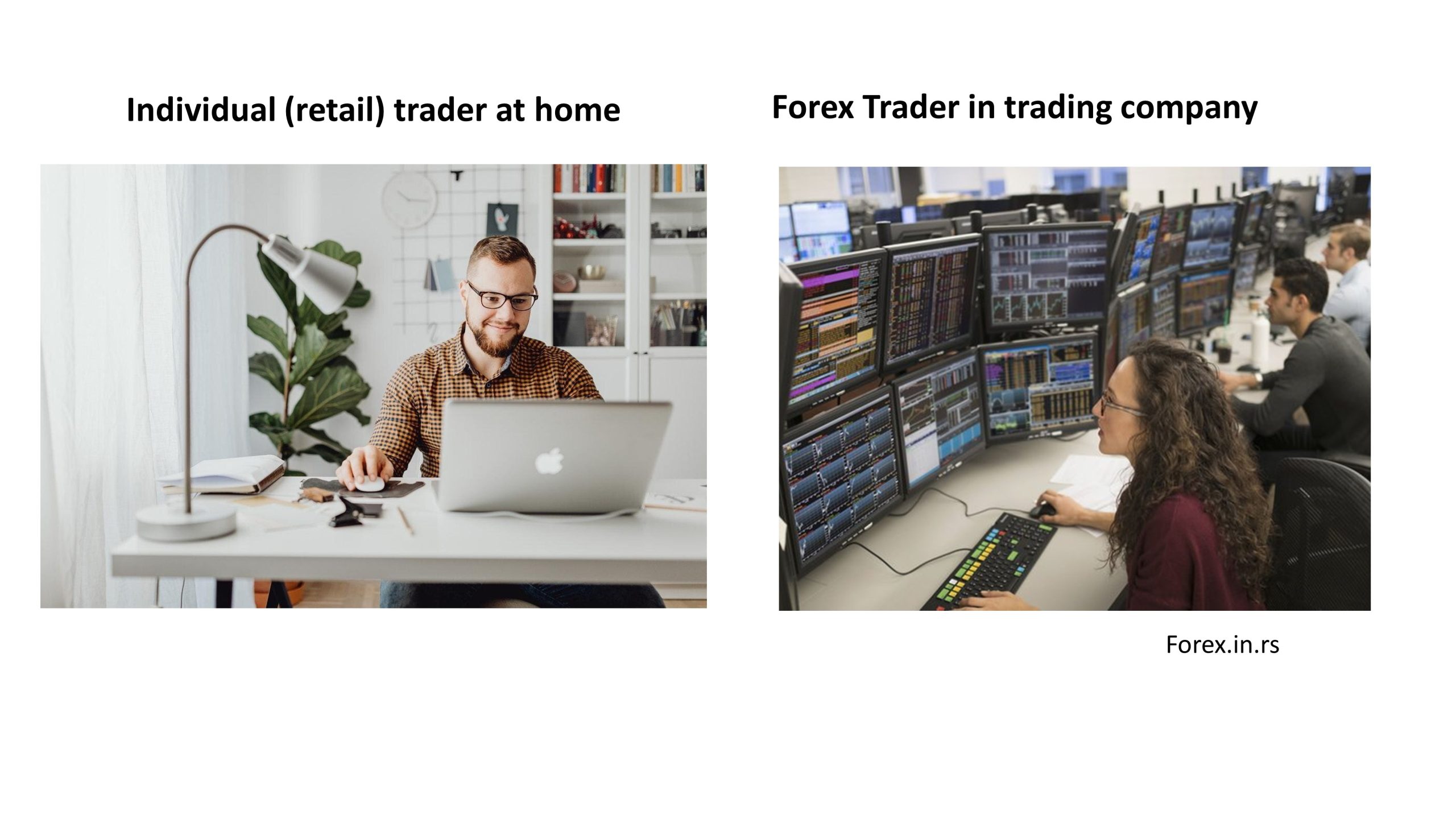 As you might have guessed from the name, part-time stock trading or share trading is an activity in which the person trades for a limited number of hours. Part-time traders trade for 1-3 hours per day. Dealing in stocks is not their full-time business. They engage in other financial activities as well. They follow strategies that allow them to make maximum profits within a limited period. 
If you are also considering part-time trading, the strategies given below can act as your guide.
How to become a part-time trader?
To become a part-time or day part-time trader, you need to define your trading hours and then trade assets (forex, stocks, metals, etc.) that are most liquid at that time. You can trade using your funds or manage funds from some prop company. As a beginner trader, you can get from $10,000 to $100,000 to operate from a prop company. 
Please read our article about the prop trading firms list.
For example, if you trade EURUSD or significant forex pairs, you can trade during European sessions or US sessions,s or only when EU and US sessions overlap.
The best strategy for a part-time trader is to trade swing and long-term trades. In that case, you can work a few hours per week where 90% of the time you will analyze the trading market.
How to Become a Successful Part-Time Forex Trader?
Educate yourself: Learn the basics of forex trading, including economic and political factors that impact currency exchange rates, technical and fundamental analysis, and risk management. Try college books such as Technical analysis by John Murphy.
Start with a demo account: Practice trading with a demo account to get a feel for the market and test your trading strategies.
Develop a trading plan: Create a comprehensive plan outlining your trading strategy, risk management approach, and goals. Your goal needs to be less than 25% annual profit if you want a realistic part-time forex trader trading plan.
Choose a reputable broker: Select a regulated forex broker that provides a secure trading platform.
Fund your trading account: Fund your trading account with a small amount of capital to minimize risk initially.
Define your part-trading time: As a part-time trader, you need to be comfortable with a couple of hours per day or week. For example, you trade a few hours in an Asian session, the first 3 hours in a Euro session, a few hours when the US and Euro session overlap, etc.
Practice discipline and patience: Stick to your trading plan and be patient. Avoid making impulsive decisions based on emotions. For example, create an exit plan and various scenarios.
Keep a trading journal: Record your trades, analyze your performance, and identify areas for improvement.
Continuously learn: Stay up-to-date with market developments and learn about new trading strategies and techniques.
Manage your risk: Properly size your trades and use stop-loss orders to manage your risk.
Monitor your progress: Regularly evaluate your progress and adjust your trading plan to achieve your goals.
Remember, becoming a successful forex trader takes time and dedication. It is essential to approach forex trading with a long-term perspective and not expect overnight success.
Part-Time Day Trading Stocks and Futures 
Day traders trade stocks and futures for 1-3 hours every day. This is because the market remains hot for a short period, and you can make the maximum possible returns during this window. Some traders trade all day, but the day's highlights happen during the opening and closing of the stock market, at 9:30 AM and 4:00 PM EST. The period during lunch hour is relatively slow.

If you are a new day trader, try to invest your time during the market's opening. The market opens at 9:30 AM. This means that you must be ready with your strategy and the device latest by 9:15 AM. This is the time for your first trade. It is advised to spend around 1 hour in trading. However, if you don't have much time, the initial 30 minutes after opening are the most volatile. They have the most potential for making profits.
If you have some time, try to trade till 11.00 AM EST. Since other part-time traders will leave by that time, you can still optimize the existing opportunities. The trade opportunities start declining as the lunch hour approaches. Around the lunch hour, the volatility dies, and trades take longer to complete.
If trading during the opening hours is impossible for you, your next window of opportunity could be from 3:30 PM to 4:00 PM EST. As the latter is the closing time, many day traders try to close all the trades before or at the closing bell. The market becomes volatile during this time as well.
These time suggestions apply to both stocks and futures. Most commotion happens in the futures trading market just before and after the US stock market opens. It is evident in stock-related futures markets such as the E-mini S&P 500 (ES).
The opening and closing times of the stock and futures market are during general working hours. It would be difficult for a person with a daytime job to trade at either of the times. If such is the case with you, you can consider the Forex trading market as it operates 24 hours a. If you can work for 2-3 hours a day at odd times, you can still make the best of the Forex trading market.
You can explore other currencies and find your best match.
Casual Traders VS Part-Time Traders
The answer to your question, "can I make money day trading part-time?" is 'yes. You can make profits even when you don't make trading your full-time job. But this is only possible if you understand the difference between casual and part-time trading.
Part-time traders give a fixed number of hours to trading activities during the day. They are regular at it. Casual traders are not typical, and this becomes their pitfall. They don't have a fixed schedule and trade whenever the time permits them. They don't move forward with a concrete strategy. Trading without planning is never fruitful. A casual trader might get lucky a few times, but there will be no real growth without a structure. 
Part-time traders don't act on impulse. Their transactions and investments are not random. They have a fixed time window for trading. Casual traders can trade at any hour for any length of time. They trade 24/7 for a week and become dormant for the next week. As the market constantly changes, casual traders fail to identify the latest trends and make mistakes. Their knowledge pool remains limited, which makes them poor at risk management.
Even if you invest only an hour in trading, do it right. Treat it like a real job rather than a hobby.
Part-Time Pay
Can you make $500 a day trading stocks part-time?

Earnings in trading are connected with risk and available funds in the portfolio. For example, $500 can be earned daily if the trader manages more than a $100 000 portfolio.
Many part-time traders assume that they can never make money like full-time traders. This is a myth. Most full-time traders switch to part-time trading because most movements in the market occur during a specific period. It makes no sense to them to stick to their screen when nothing is happening. Yes, there will be a difference between how an expert trader strategies that impact the profit but investing fewer hours will not keep you from capitalizing on anything.
For example, a part-time trader, trading when most movements happen, can make $500 a day. They can earn this profit even by working 2-3 hours a day. If they try to stretch the number of working hours, the profits will not differ significantly. They will be investing more time in negligible gains.
The best strategy is to find the right time window. Here quantity will not be beneficial for you.
Conclusion
It is not about the number of hours you spend in front of the screen. A part-time trader can quickly profit by trading in stocks, futures, or forex. It would help if you were efficient when the markets are the most volatile. The best time would be near the official U.S. stock market opening and closing hours in stocks and futures. In forex, you can even work when the European markets open.
One needs to be diligent and meticulous in making their trading strategy. Be consistent. Regularity is the key to making part-time trading a success.