Metatrader was created for forex traders and was first launched in 2002. Since then, it has been upgraded many times to include more features and improve its performance. The most recent version is MetaTrader 5, which was released in 2013.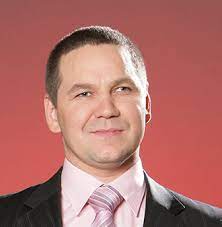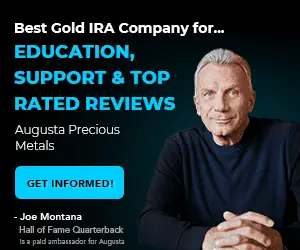 Who Created Metatrader?
MetaTrader was created by Renat Fatkhullin, CEO of MetaQuotes, in 2002. This Windows-based software has had several versions since 2000., but the first stable version was built in 2002. However, the most popular software, MT4 (MetaTrader 4), was launched in 2004. and that was the most successful trading platform in the world since then. For example, more than 100,000 forex brokers use the Mt4 platform worldwide, and millions of traders use this platform daily.
Renat is rarely present in public and concentrates on MetaTrader platform upgrades. Usually, Renat on his page Renat Fatkhullin publishes each MT4 and Mt5 upgrade. MetaQuotes company is based in Cyprus. 
But the real story is not simple. Renat tried several versions from 2000 up to 2002. The first stable version was created in 2002. The tricky sauce that launched this company to the stars was "simple Microsoft Windows design" (similar to MS Office programs) and politics that program is 100% free for traders. However, if you want to trade, you need to use brokers. Metaquotes is a B2B company that generates revenue by selling licenses to CFD brokers.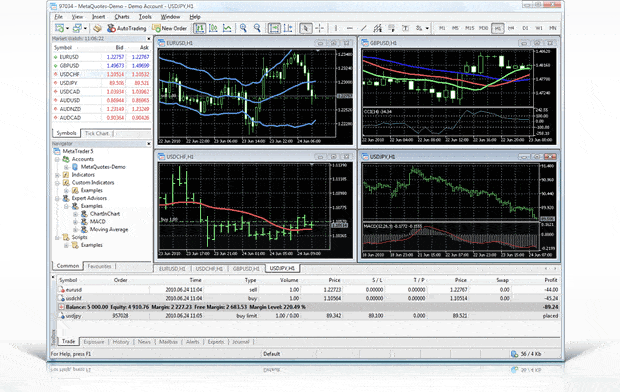 Interesting facts
In 2009, the MT4 had been downloaded by eight million traders.
Eight million traders downloaded the application in 2009. MetaQuotes released MT4 in 2004 and added features such as a strategy tester and enhanced security, and it's now used by over 100,000 forex brokers worldwide.
In 2013, the company added features such as a strategy tester and enhanced security.
The firm introduced features including a strategy tester and improved security in 2013. The new security features were intended to protect traders from fraudulent operations plaguing the site in recent years.
The strategy tester, which has since been improved upon and is now known as Strategy Wizard, allows you to test trading strategies without placing trades on real money accounts. This can help you find optimal settings for your trading strategies before using them with real money accounts. You get a visual representation of how your system would work overtime, making it easier for traders unfamiliar with programming or coding computer languages like C++ or Visual Basic .NET (VB).
The product was so popular with forex traders that MetaQuotes released MT4, then MT5.

The software allows you to trade various assets, including stocks, commodities, futures, and forex currencies.
In 2010, the company released MT5, designed to upgrade to MT4 and included several new features such as built-in analytics tools and trading libraries. As its popularity grows, the company continues to enhance its features and make it even easier for users to trade on their preferred currency pair or commodity market.
MetaTrader 5 (MT5) was released in 2010, and although it offered many improvements over MT4, the latter is still widely used today.
The most notable improvement in MT5 was allowing users to trade multiple assets simultaneously. You can now open up one chart for EUR/USD and another for GBP/JPY or any other currency pair.
The company MetaQuotes Software makes upgrades several times per year.

The company makes upgrades every six months buy average. Till now, there have been no big bugs and problems.
MT4 and MT5 difference is presented below in the infographic:

Conclusion
Metatrader is an excellent platform for those who want to trade the markets. It offers a wide range of charts to analytical tools and an intuitive interface that allows you to make trades easily.