What is actually meant by the term monitoring fee?
What is a monitor fee?
The monitoring fee represents a recurring fee that a private equity business can charge to increase its overall income. The average monitoring fee value is between 3% to 5% of EBITDA.

By the term Monitoring Fee, we actually refer to any fee charged to an investor by any private equity business out there for the advisory service provided to them. It can be of 2 types. The first type is that it can be a fixed sum every year, and secondly, one can also calculate it as a percentage of either profit or revenue. When it comes to percentages, there is a minimum sum on most occasions that a client has to pay, irrespective of whether it is revenue or a profit. At present, you will come across several equity firms out there that make a sort of contract with their customers to collect the monitoring fee every single year, and this will go on for a specific number of years. The number can be 10 or 20, for example. As a matter of fact, both individuals and institutional customers of the private equity firm must pay this fee in the long run.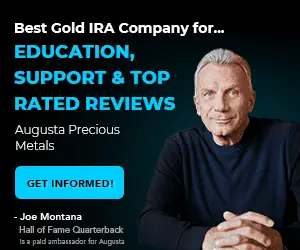 Another thing that ought to be mentioned here is that there isn't any fixed cap on exactly how much can be charged by an equity company from its customers, even though this will vary greatly from 1 percent to 3 percent. On the one hand, one can charge it to any investor to handle and monitor their investment. On the other hand, this monitoring fee will be charged for corporate businesses whenever any investment company will be involved in any takeover or any other activity based on deals.
Moreover, the company will charge the monitoring fee, depending on the MSA (the short form of Management Services Agreement) entered into by the company and its customers. This particular agreement will be valid for as many as 10 or 20 years, and this is going to depend on the terms and conditions which have been agreed to by both the parties out there. The majority of the MSAs likewise come with a particular provision, which is known as estimated payment, under which the customers must pay off the monitoring fees for the whole period of time agreed even though the private equity company is sold or in case the holdings of the customer are sold before the term has come to an end.
Lastly, monitoring fees can average somewhere between 3 to 5% of EBITDA.