I do not like swing trades, trades against major trend. Today on daily and H4 chart we can see bearish move, if we look USD index we can see correction.
But, I calculated today low and I try to buy at 1.336.It is 70 pips below today high.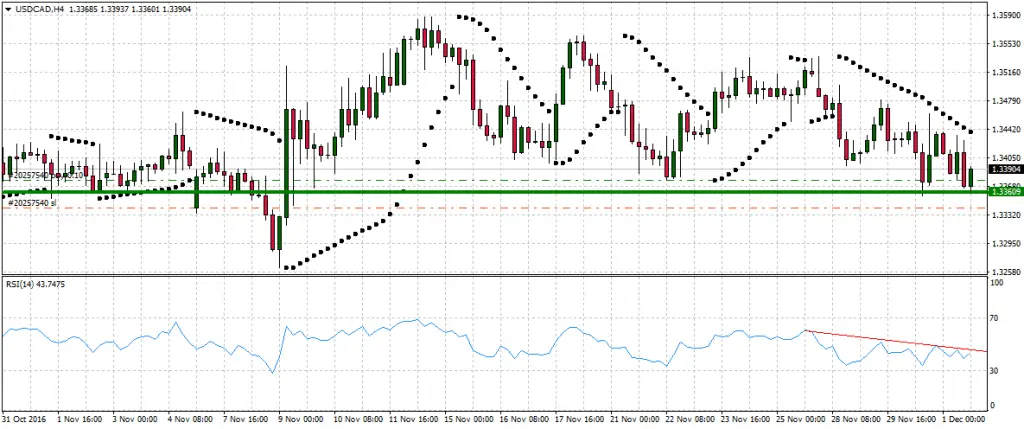 My target are open and stop loss is 1.33. If I see that price is against me on daily close, I will close trade.

Disclaimer: This material is considered to be a marketing communication and is provided for information purposes only. Nothing in this communication contains, or should be considered as containing, investment advice/ recommendations or as a solicitation for the purpose of purchase or sale of any financial instrument.