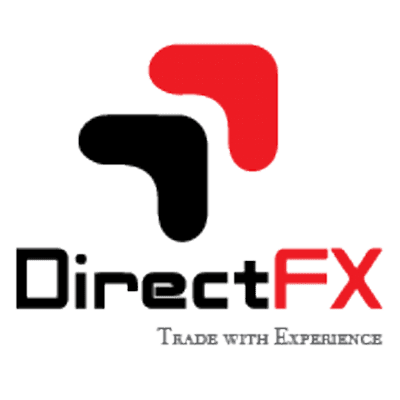 TopTradr is an app that is very competitive with its inventions, and it is becoming more and more attractive as it can be used as a real school before entering the market, and it can get students scholarships as well as other worthy prizes.
The competition that goes under TopTradr is easy to take a participation in, and the prize is 100.000$ worth allocations to manage with, that means the winner cannot withdraw that money, but can use them to trade for the firm and earn up to 25% of whatever you earn. This resembles being a hedge fund manager.
You actually have to have an account at a DirectFx Mt4 that you have installed already, before you start competing. The app acts like any other game with scoreboard that shows you your score, achievements, keeps record of your success and you can even connect your facebook friends from it, and you can show your trades to your facebook and twitter friends.
Placing a trade on DirectFx will automatically show it on TopTradr and the game is on.
As for the TopTradr, it is being seen as an opportunity to evaluate the actions and methods for trading. It will definitely give hedge fund managers a good evaluation for real should they want to seek new opportunities, as winners will be given an excellent advertising for their skills shown.
As this app is connected with social networks, it is good for exchanging experience.
Goal: Every month Toptradr seek for excellent trader – future fund manager. Toptradr is trading competition.
How to apply :
1) Open Direct FX live account and deposit at least $250.
2) You can connect account using desktop computer or mobile phone. Connect account on website toptradr.com like in this example below: