Leverage is an investment strategy of using borrowed money to increase the potential return of an investment. In forex trading, traders usually trade using leverage 1:100. The maximum leverage range for a typical forex broker is between 1:100 to 1:500.
NordFx leverage is 1:1000 which means that the trader can make transactions for the purchase or sale of a foreign currency or other financial instruments worth 1,000 times more than initial own funds. If a trader has $1000 in a trading account using 1:1000 trading leverage the trader can make buy and sell transactions worth $1,000,000 dollars.

Nordfx offers very high leverage. But traders need to understand that loss and profits can be extremely high because of high leverage. So, in this case, traders need to be careful and never to use the maximum margin during trading.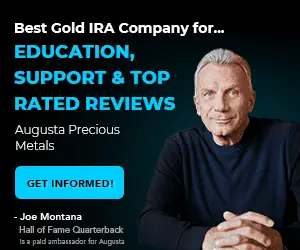 Please read more in the NordFx review.
The size of the leverage does NOT affect the level of risk because the risk is managed by traders themselves when traders open a position of this or that volume.
When we analyze risk traders need to understand that huge loss can make a big problem to recover account as we can see in the image below: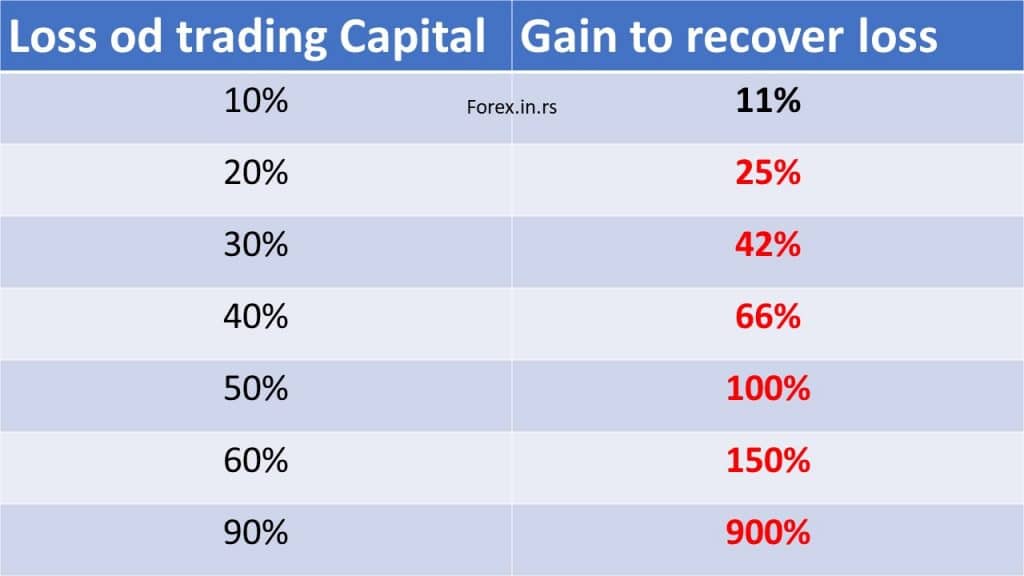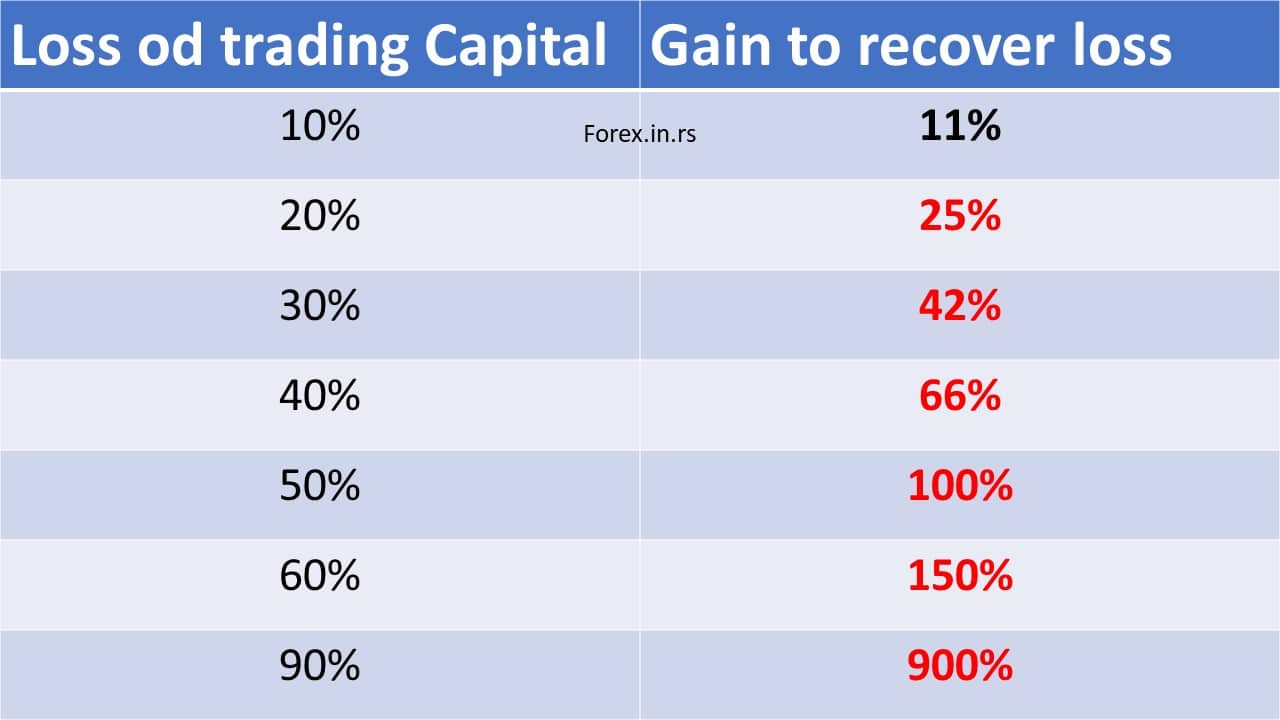 Of course the larger the leverage ratio is, the more are free funds trader can use in trading. However, never use 100% of your leverage in trading.
How to increase leverage in MT4?
Leverage can be changed easily from the broker's website. At NordFx leverage is fixed but you can open a new account and set new leverage. NordFx offers 1:100, 1:200, 1:500 and 1:1000 leverage.
Leverage at NordFx account can be changed but you will need help from support and they will change leverage value for you.