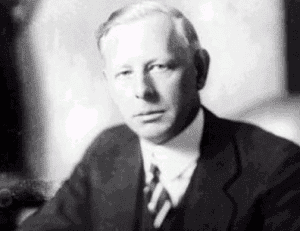 Jesse Lauriston Livermore
Jesse L. Livermore was one of the pioneers in stock trade speculations. He was born in South Acton, Massachusetts, in 1877, and he went away from this world by taking his own life in 1940, at the age of 63.
He started at early age because he didn't want to work on his family farm. Rather he thought to pursuit wealth other ways. Therefore he moved to Boston and got a job in Paine Webber Company. He started trading for himself when he was just fifteen. That way he had earned more than a thousand USD, which is equal between today's 300,000.00 dollars, or even a million in terms of economic power value.
He started betting against what is known as a "bucket shop". His success in that business made him become unwanted in Boston, so when all the shops banned him, he moved to New York – closer to Wall Street. His ability to manage in speculative trading turned him to a really successful trader, but his way of doing business saw him going up and down too many times. He wanted to earn money fast, and he wasn't looking to invest in long-term business. He gained and lost millions of dollars and such life lead him to commit suicide.
Since he had no education in stock trading, as he entered the stock market at his early age, he learned all by himself and from his own mistakes, which brought some fast earnings, even faster loosing, many pressure and a suicide. He evolved into somebody still regarded as a successful trader, even though he did many wrong moves, but the trading style that was his mark is still present in today's stock market. His principal was that not only individual stock is what is worth, but it is the whole market that should be analyzed. He saw that analyzing the direction of the entire market brings more success than focusing on single stock, without regarding the direction of the whole market.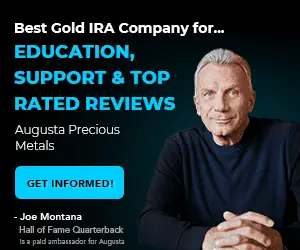 His definition of a successful stock trader is that such a trader does research about the market, the economy and the company, and who doesn't focus on the short-term. A good investor always does his own research and doesn't give much credit to the insider information. He knew that speculations might mislead sometimes, and like every famous investor with a huge success, Livermore knew that your own estimation must be made upon thorough research.
His suicide preceded by many mistakes and misjudgments marked his life more than his success did, but his contribution to the stock market and the entire business can't be foreseen.
Favorited book :
Extraordinary Popular Delusions and the Madness of Crowds
Reference: Jesse Livermore wiki
http://en.wikipedia.org/wiki/Jesse_Lauriston_Livermore